Abous Us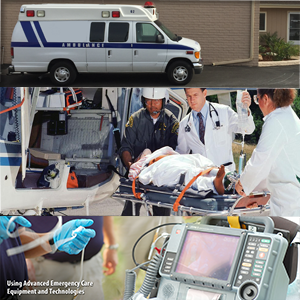 UAE Ambulance Services provides wide range of ambulance services for emergency and non emergency cases that have been fulfilling our client's needs and requirements. Our ambulance is available 24/7 and our team consists of well – trained medical responders and drivers who abides with Health Authority Abudhabi and UAE traffic rules and regulations.
Our hallmark values are not only organizational guidelines. But an integrated part of our day-to-day operations. UAE ambulance is comprised of an extensively knowledgeable management team of paramedics, Ambulance Medical Technicians and nurses, each with an average of 25 years in emergency medical services. Our management team trains and supports our EMT crews. Who are held to the highest standards of service and patient care.
Our staff is involved with industry and regulatory organizations, Office of Emergency Medical Services and the Ambulance Association. This keeps us up-to-date with latest in AMS trends.
In Our Community
We believe in giving back to the community in which we live and work. All our services are caters as per the request of our clients. To know more , please don't hesitate to get in touch with us and we will be more than glad to assist you.
Our Services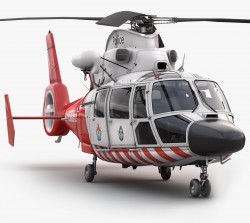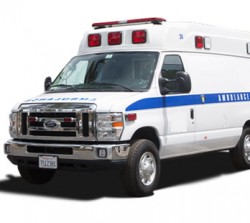 UAE Ambulance
Ambulance Service is premier provider of non-emergency, basic life support and special event medical stand-by services. We are a
County of certified provider who operates ethically and efficiently, always putting our employees and patients first.
The company operates 24 hours a day, 365 days a year, serving the needs of our patients and customers each and every day.
Our Happy Clients
The doctors and nurses and aides were excellent. The services was excellent. I am feeling fine, back to my old self again and it feels great. Thank God such as yours.
Teacher
I appreciate all your kindness and good care you gave me. My maintenance treatments have done wonder for me. Thank you so much.
Sales Manager
Great co workers, really good environment and excellent patient care. They are continuously innovating themselves which is why they remain a premier Ambulance Services.
Handyman
I just wanted to thank you again for saving my life. If it hadn't been for you and the ECT, I truly don't think that I would have made it out of my depression.
Businessman