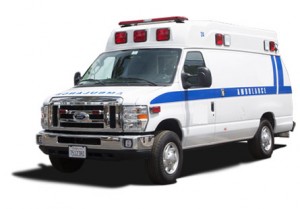 Our hallmark values are not only organizational guidelines. But an integrated part of our day-to-day operations. UAE ambulance is comprised of an extensively knowledgeable management team of paramedics, Ambulance Medical Technicians and nurses, each with an average of 25 years in emergency medical services. Our management team trains and supports our EMT crews. Who are held to the highest standards of service and patient care.
Our staff is involved with industry and regulatory organizations, Office of Emergency Medical Services and the Ambulance Association. This keeps us up-to-date with latest in AMS trends.
In Our Community
We believe in giving back to the community in which we live and work. We are proud to be members and support a number of non-profit organizations, including.
Ambulance Services office 24 hours a day, 365 days a year Trained team members


A fully-integrated service totally geared to speed and accuracy

Highly-trained registered nurse, paramedic or EMT medical Expertes

Multi-stretcher facilities for major incidents

Specialized equipment to move immobile patients designed by our staff

Paralyzed Patients with total lift and transfer services